< /div>
Website designed and maintained by: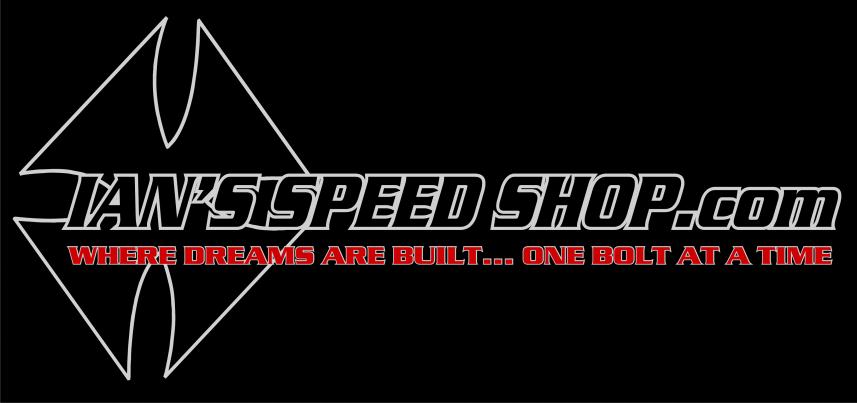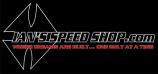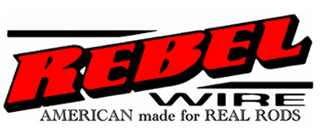 We are now an authorized Rebel Wire Dealer! American Made wire harnesses and accessories!!


IAN'S SPEED SHOP Ltd. would like to welcome

Ian' s Speed Shop Ltd. has partnered with Unitronic and is now  offering performance tuning for Porsche, Audi and VW in House!

Click the link or call today for details and pricing!